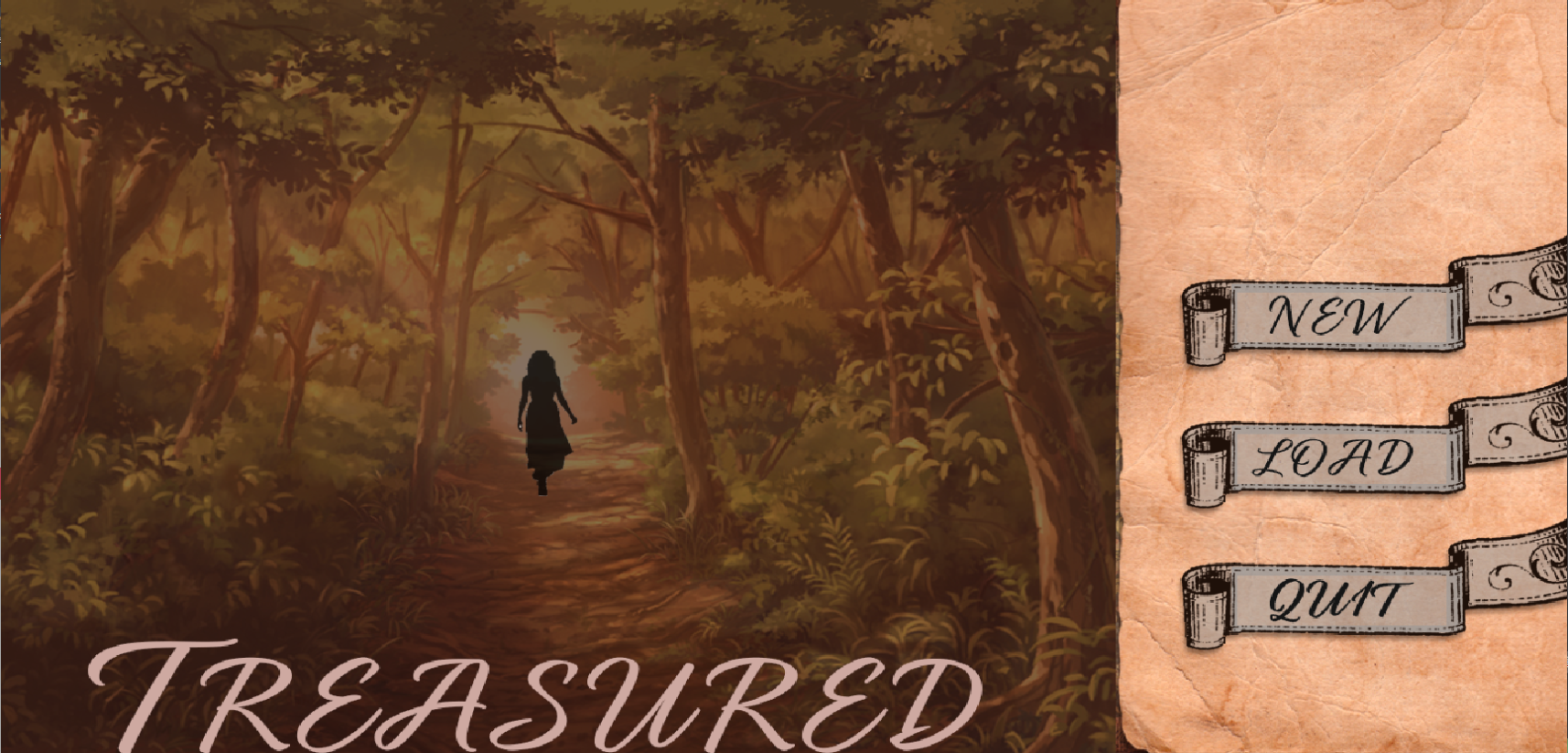 Treasured
Treasured is an short, introspective visual novel. Play as a widow, reminiscing about your wife and interacting with precious objects collected by her side. Some details fade with time; what exactly did she say in those special moments?

By openly discussing death and the bittersweet experience of remembering, I hope to create a death-positive and potentially cathartic experience for players.
This game was created using my personal custom engine during a semester-long school class; huge shoutout to the artists and musicians whose assets I borrowed!
Install instructions
Download the zip folder, extract, and click the .exe folder to run.
Controls and rules are located in a README.txt file, but basic interactions can be accomplished just by moving and pressing your mouse.